The beach in Darłówko is an unquestionable symbol of the town, and the local wonderful microclimate has its loyal fans. This is also an unusual place since the Wieprz River, which has an outlet here, divides the beach into two parts: the eastern half, partly rocky and the more raw and sandy western half. Each of them has its own distinctive magnetism, a wonderful wealth of landscapes in one place!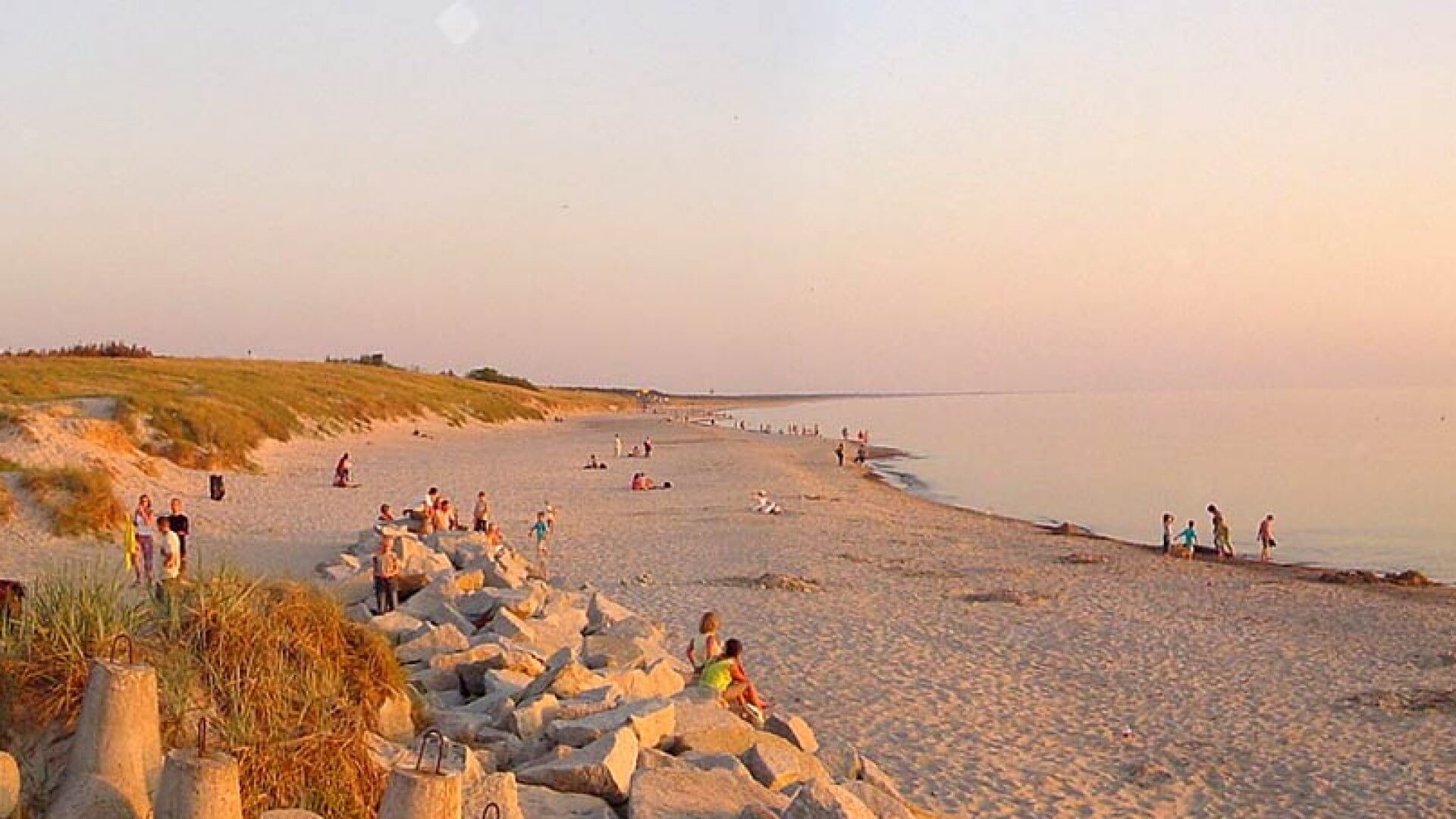 MUSEUM OF POMERANIAN DUKES
History lovers will certainly not be bored in Darłowo – the town contains many landmarks and monuments. One of them is the Darłowo Castle – the Museum of Pomeranian Dukes. It was built in the second half of the 14th century and is worth seeing in itself. There you can explore examples of Pomeranian folk art, sculptures and an exhibition of sacred art. And of course, the museum includes plenty of noteworthy contemporary art as well. It is an extremely inspiring place!
 
The lighthouse in Darlowo is located in the perfect spot – right at the mouth of the Wieprza River, by the port in Darlowo and, most importantly, with a beautiful view of the sea. The lighthouse – 22 meters high – is equipped with a modern mechanism for guiding ships. It also has a unique feature – if there is no power supply, it can shine uninterrupted even for a whole week! It is certainly one of the most popular spots for tourists.
One of the postcard images of Darłowo is the Fisherman's Memorial, located near City Hall. What is its history? It is a fountain designed by Wilhelm Gross and funded by the Heptenmacher family. It was created in 1919 in honor of the people of the sea, and its four bronze plaques, placed around the pedestal, depict the history of Darłowo.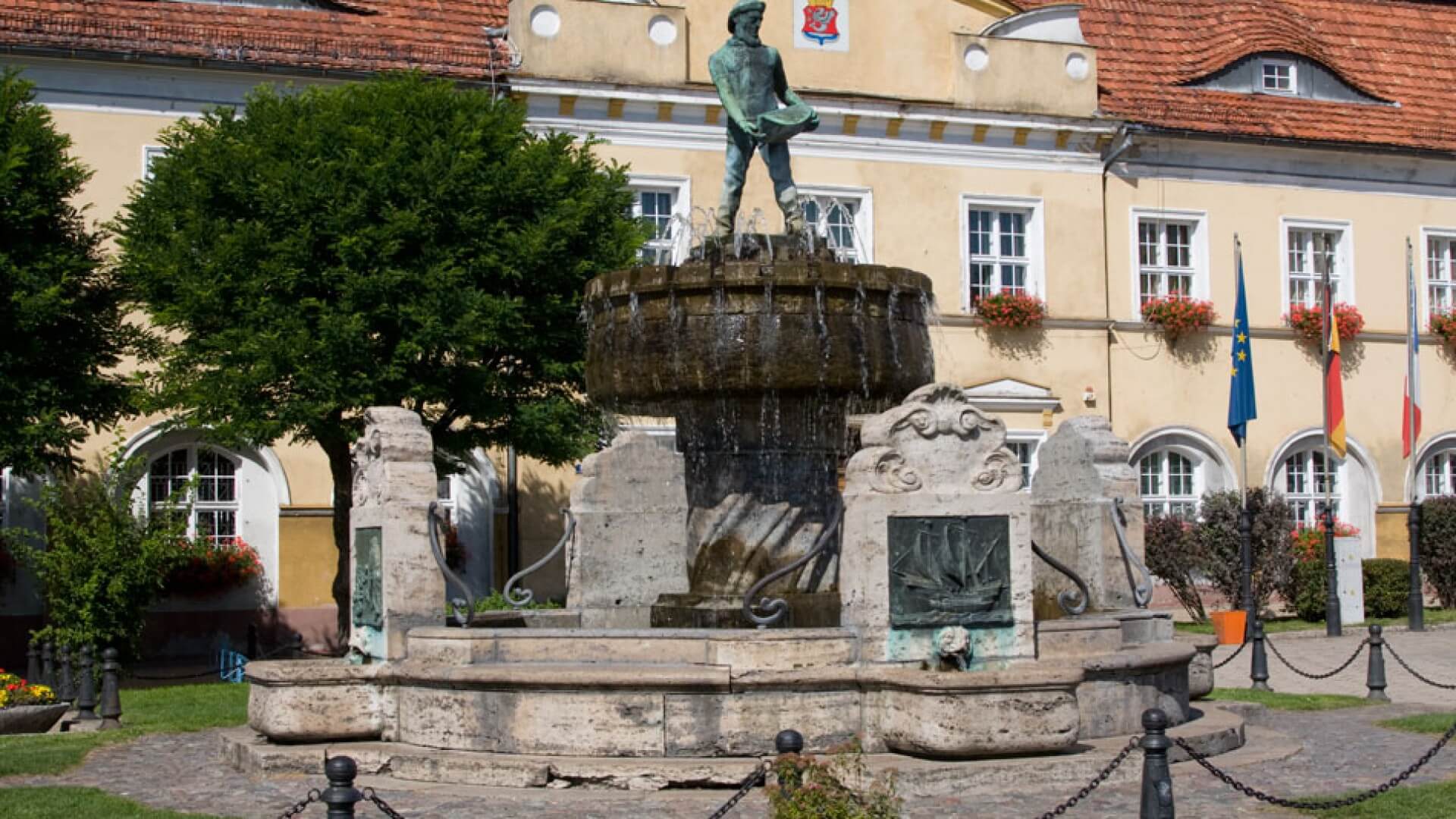 The port in Darłówko covers a 3-kilometer section of the Wieprza River and is still an active shipment, fishing and tourist port. Additionally, it has one more function – it is the main destination for tourists strolling around town! There are at least a few reasons – tourists can admire large ships (up to 75 meters long), and from the eastern section of the port, they can observe the cruise ships and fishing expeditions as they set off. It's a gateway to a real adventure!