N7 Apartments offers a unique space. They have been decorated with great care and mindfulness – all in order to make our guests' stay as comfortable as possible. We have one and two-room apartments, all spacious and comfortable. The building is also adapted to provide facilities for the disabled, rich furnishings, stylish interiors and intimate places to relax. Check out all we have to offer!
25 FULLY EQUIPPED APARTMENTS
Feel free to enjoy your vacation!
APARTMENTS SPECIALLY DESIGNED FOR FOUR GUESTS
A safe space for you and your family!
APARTMENTS INCLUDE A BALCONY OR TERRACE
Discover another dimension of relaxation!
LOCATED ONLY 300M FROM THE SEA
Here, the sea is really at your fingertips!
Darłówko is a seaside district of the city of Darłowo, whose charm attracts many tourists thirsty for the sun and the sea. Its wonderful microclimate, beautiful wide beaches, landmarks of medieval Darłowo, a majestic lighthouse, draw bridge and port are just some of the wonderful attractions you'll find there. Everyone who comes here at least once is always happy to come back!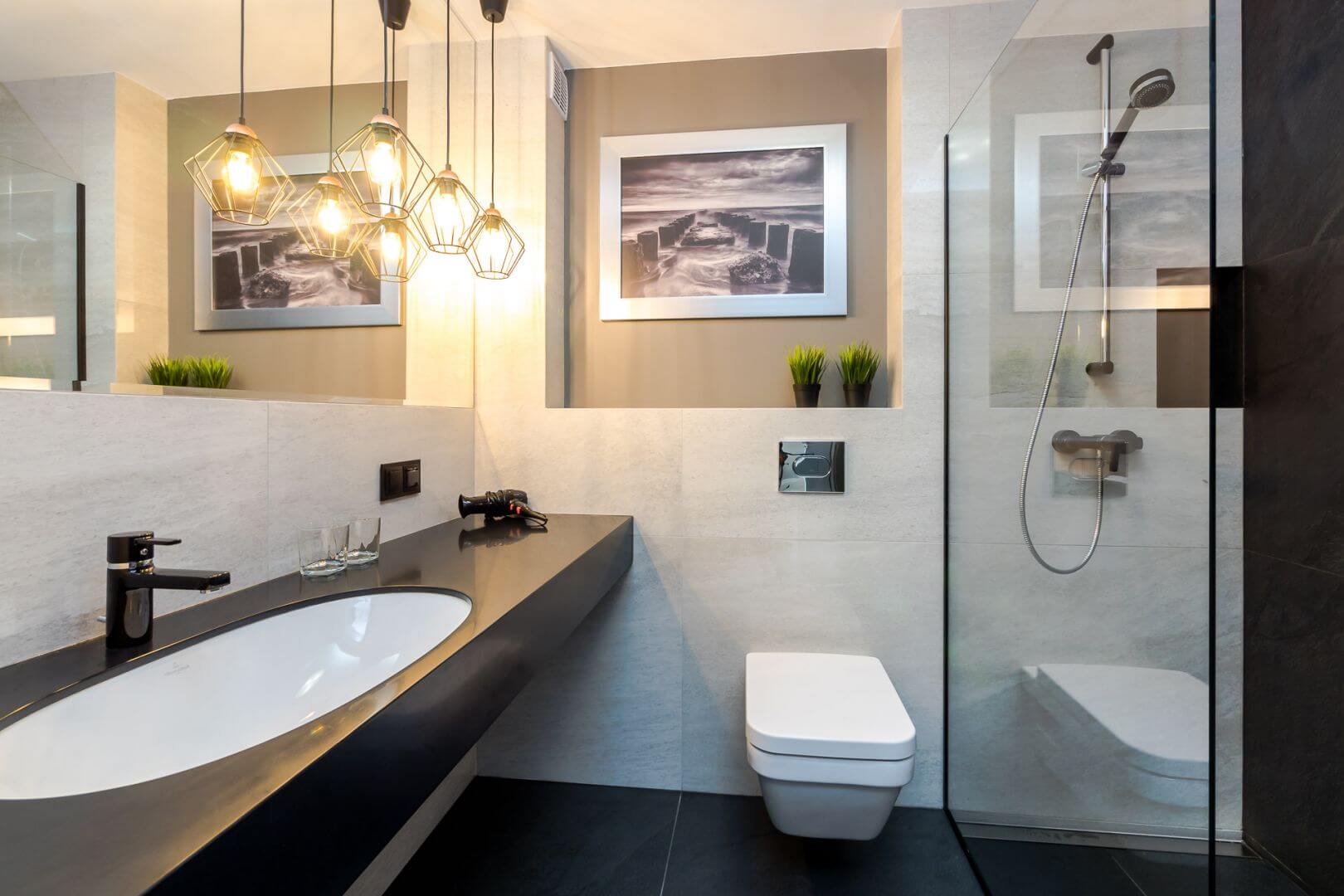 Nowy obiekt o bardzo starannym, nowoczesnym i funkcjonalnym wystroju. Wygodne łóżko, przestronna łazienka, aneks kuchenny z ekspresem na kapsułki. Duży parking. Naprawdę petarda. Już z daleka wyróżnia się nowoczesna bryła budynku. Cale Darłówko, chociaż znane mi od dawna, odkrylem na nowo.
Krzysztof
Apartament nowoczesny, czysty, dobrze wyposażony. Położony w bliskiej odległości od plaży a jednocześnie w spokojniejszej części Darłówka. Wieczorami można posiedzieć w przyjemnej ciszy. Dla gości dostępne parawany oraz leżaki. Właściciele bardzo pomocni. Warunki na najwyższym poziomie.
Karolina
Nowoczesny apartament w pełni wyposażony, czysty, Miła obsługa, bezproblemowe zameldowanie. Na powitanie butelka wina 🙂 , dostępne dla gości parawany i leżaki na plażę, bezpieczny parking, Cicha spokojna okolica. Blisko morza .
Piotr